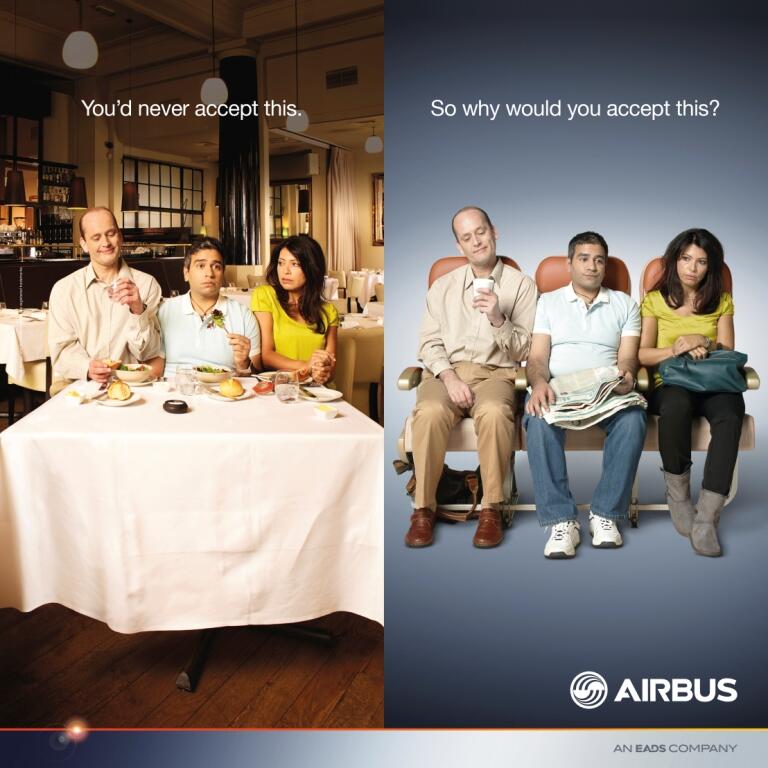 Airbus has been letting everyone know that they are committed to comfort with their aircrafts having a standard of 18 inch wide seats in long haul economy.
I've been following Airbus' campaign for comfort through Twitter and some of it has been pretty interesting. (Check out a couple of images and videos below.)
Check out this article where Airbus reveals new research into the impact seat width makes to levels of passenger comfort on board long haul economy flights; calling on the aviation industry to set a minimum standard of 18 inches.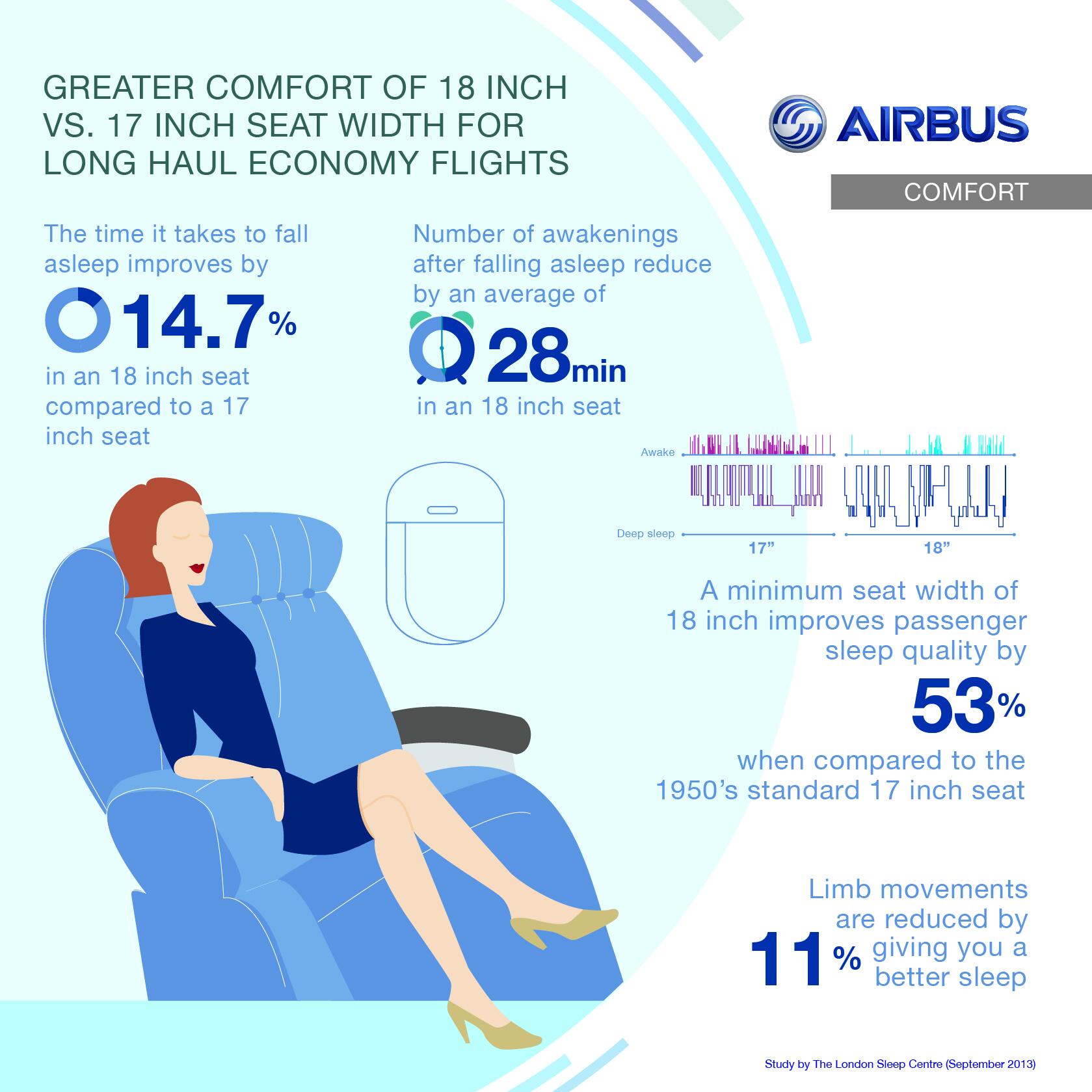 Airbus is flying this flag for passenger comfort at the Dubai Airshow: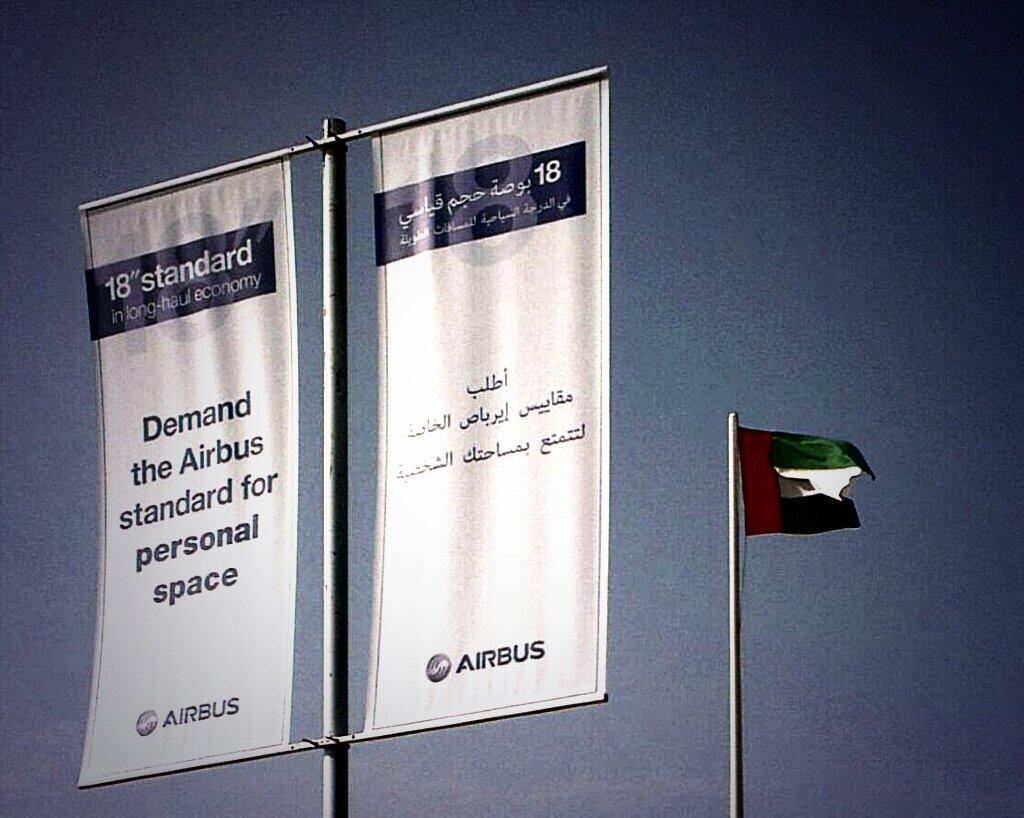 Here are a few Airbus videos posted on Vine:
Comfort in economy seats isn't just for the holidays:
Passengers demand the 18 inch minimum standard:
Make some room for business travellers:

According to the second video, 41% will pay more for a more comfortable seat. Would you?
Follow @Airbus on Twitter with hashtag #AirbusComfort to find out more about their commitment to comfort..
Photo & Video Credits: Airbus (from Twitter)